Passion for chocolates
Kathrine Andersen Chokolade is a chocolate manufacturer based in Denmark.
Since the very beginning in 1898, our focus has centered on producing handcrafted
quality chocolates, based on excellent tastes and Danish artisanal traditions.
Since our chocolates are handcrafted, every single one is unique and has its own charm.
The good craftmanship can be recognized by the crackly and shiny finish, and the pure taste
of delicious and exclusive chocolate.
We hand manufactore all sorts of filled chocolates, chocolate bars and snacks.
We still use Kathrine Andersen's old recipes, written in her notebook back in 1898.
The notebook has been delivered through generations and proud chocolatiers, and the recipes are the foundation of our handcrafted chocolates.
Thus, they are the DNA of the company.
We make all the classic chocolates, alongside our assortment of the newest trends in the chocolate universe.
We also present special seasonal assortments.
For occasions such as Easter and Christmas, the world gets a taste of traditional Danish confectionery, to enjoy during the holiday festivities.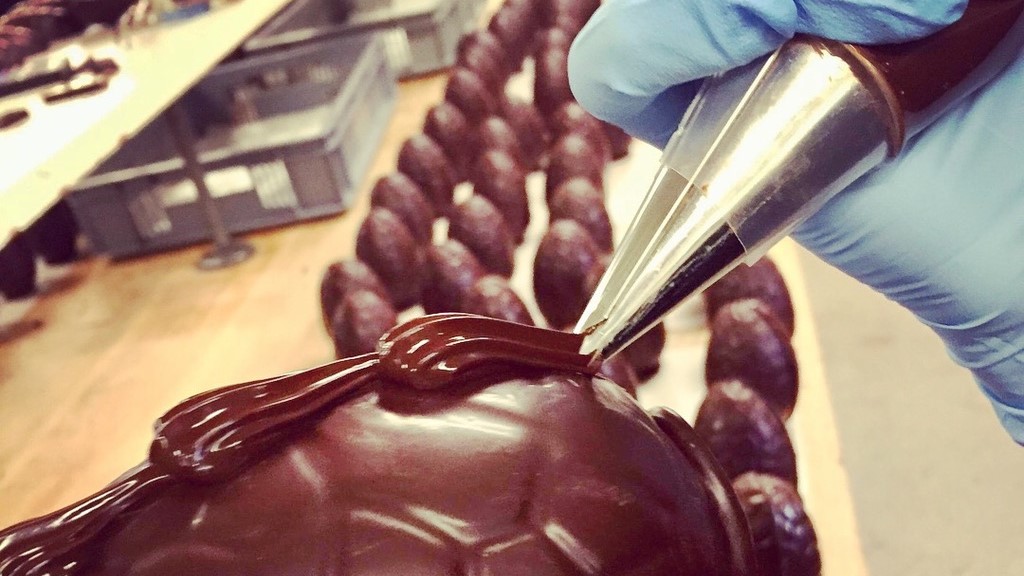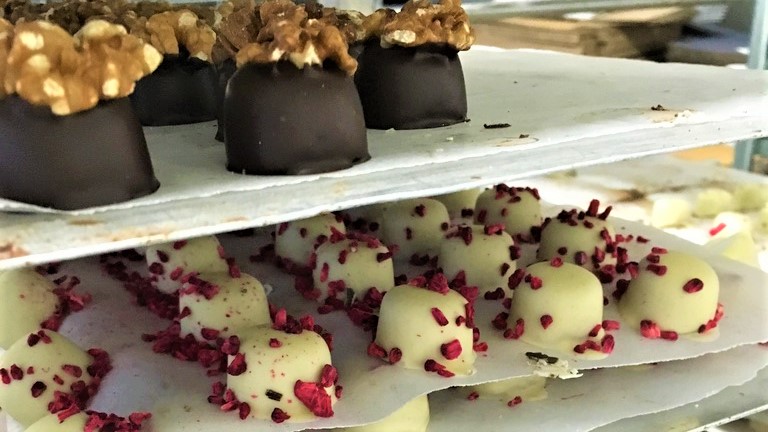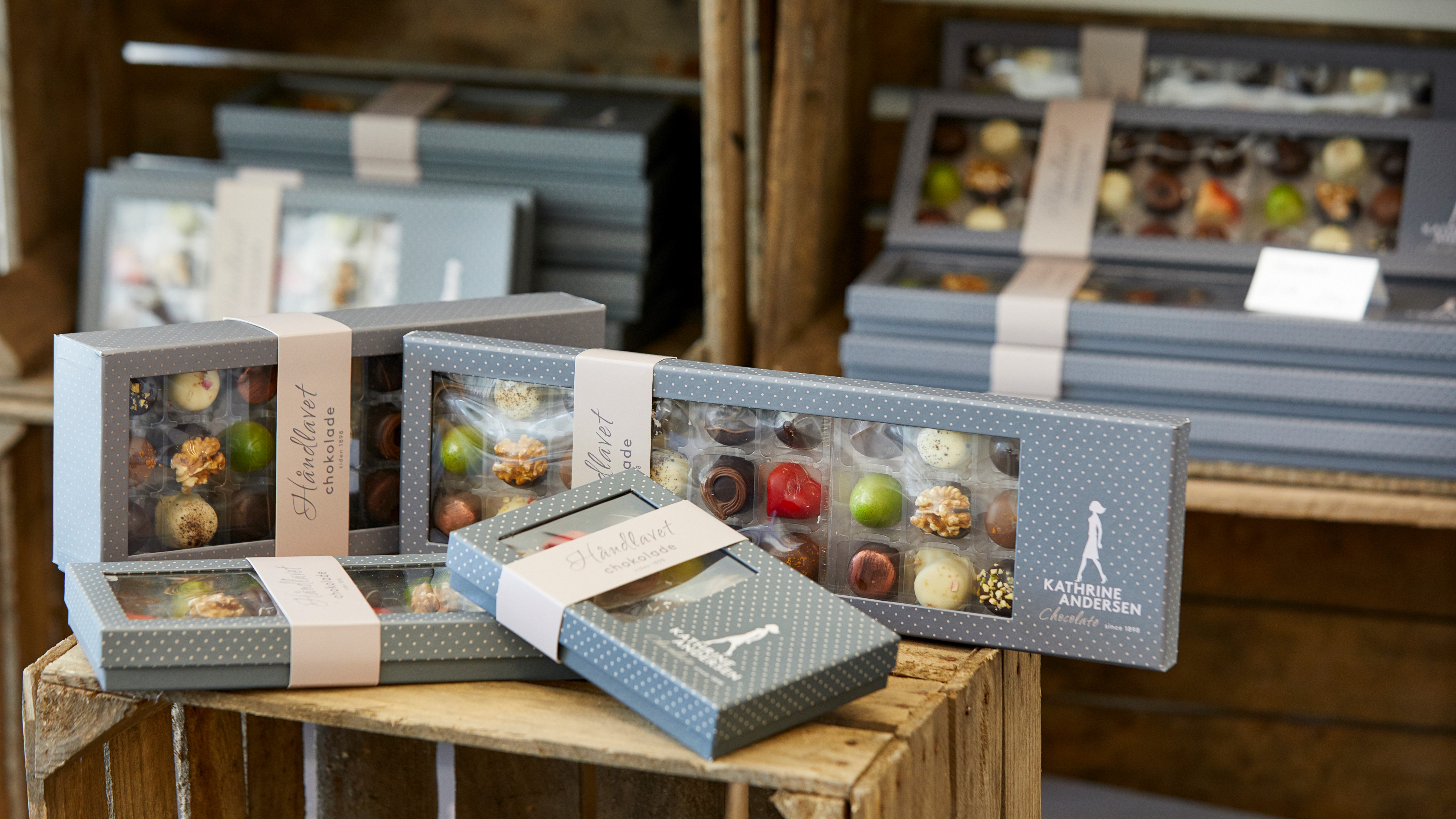 Private label
Let us you tell your company story - wrapped around amazing chocolates!
Within private label solutions the only limit is your imagination.
We offer solutions in which the products can be packed in packaging with
your private label or with the Kathrine Andersen Chokolade logo.
Together with you, we develope unique tastes and products.
You have one point of contact during the process, when we develop you next private label line.